A post-Foucauldian history of ideas for the 21st century aims at breaking the illusion of a seemingly fixed, holistic concept of curiosity, striving teleologically from original sin to a celebrated character trait of intellectuals, as Hans Blumenberg described it. Developing an innovative model for Lovejoy's original unit ideas at work, this project traces their variability through time, individual philosophical system, and dogmatisation. While some famous patristic authors such as St Augustine of Hippo and Thomas Aquinas constructed curiosity as the epitome of sin, Enlightenment philosophy proved to be the prerequisite for transforming this putative vice into a virtue inherent in every human mind. Despite the interest in the exploration of curiosity within the scientific community, a more exhaustive compendium comprising the debate on curiositas from a specifically British perspective in literary criticism constitutes a gap in current literary studies.

History constructed as knowledge of continuity would suggest the existence of an objective 'truth' about the past, facts that can be verified; it allows individuals to locate themselves within a historical process (Wischermann 79). Recent models, however, tend to perceive histories in the plural as participation of collective memory as well as individual, subjective memory in constructing identities: "History is a place of experiment, a method to detect difference; knowledge of the other, and therefore, knowledge of ourselves" (Roger Chartier,"Historie oder das Wissen vom Anderen". Nachwort in Michel de Certeau, Das Schreiben der Geschichte (Frankfurt/M: Campus, 1991), 289-99; 299).


The Neural Wunderkammer:
A Contribution to the Workshop "The Digital in English Philology" (Anglistentag 2018, Bonn)


With the origins of modern science in the collections of curiosities and the work of the Royal Society, the impact of curiosity for eighteenth-century culture is evident. Earlier studies, however, see the history of curiosity as a linear development (Lovejoy, Blumenberg) or a disconnected, archaeological endeavour (Foucault). To analyse the underlying concepts of curiosity in the literature of the 'Long' Eighteenth Century, this project aimed at a new approach within the theoretical framework of the history of ideas, adopting the analogy of the neural network from information technology.


The poster presentation was accompanied by a hands-on cabinet of curiosities (Wunderkammer) and a short film (available at this site soon) describing the methodology of neural networks and their impact on the project.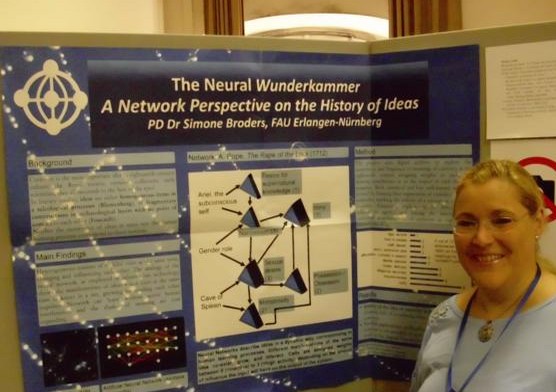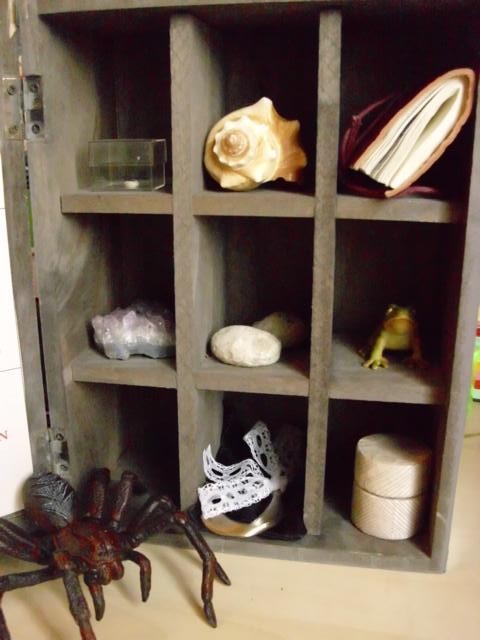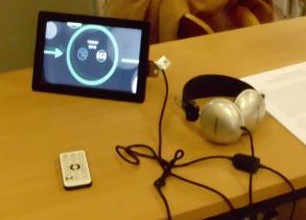 A hands-on cabinet of curiosities containing representations of eighteenth-century curiosity/curiosities.
Upper left to lower right: thunderstone (meteorite), shell, a physician's notebook containing medicinal plants and folk remedies, amethyst geode, building brick of the Tower of Babel, frog, spider, lock of hair, Pandora's box.

Information on the workshop and the projects involved can be found at the
official website.